As the first quarter of 2018 ends, I thought it would be a good idea to write a little about what's brewing here at Beyond Forward, and share a glimpse into some of the recently completed works.
Let's get right to it. For starters, there were a lot more digital illustration commissions than I had anticipated. Here's video snippets from some of that.
Storyboard Art:
Illustration:
Email design, landing page design and infographics:
Graphic Design and Web Design are also a big part of the work day here. I've included glimpses into some of it below, all of which strive for maximum impact design, iconography, typography and infographics: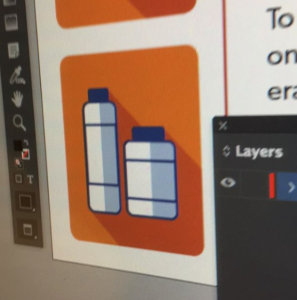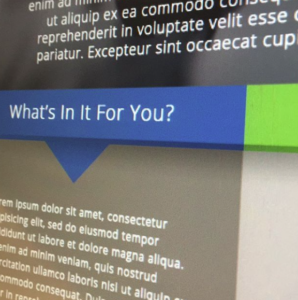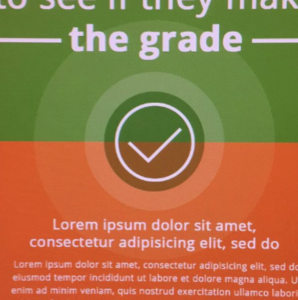 There is, of course, much more. If you're into seeing past and current works-in-progress, or just want to know what records I'm listening to in the studio, head over to Instagram and Twitter.

See you there, or back here in June for the 2nd Quarter round-up!
SR